Unlock the gateway of Supply Chain Education
Participate in the world largest case competition by ISCEA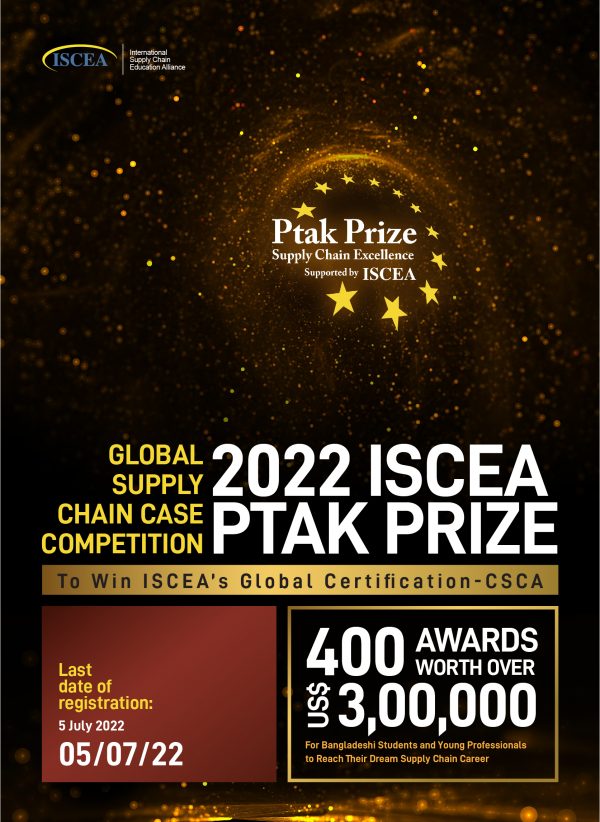 WHAT IS PTAK GLOBAL CASE COMPETITION?
The ISCEA PTAK Prize Global Case competition brings together students and young professionals from around the globe.  In this global supply chain case competition participants get the chance to win the title of PTAK Prize Global Supply chain competition winner and scholarships for CSCA (Certified Supply Chain Analyst). Since 2013 ISCEA Bangladesh is proudly and successfully organizing this case competition all over Bangladesh. In Bangladesh this is the only case competitions which gives opportunity to top 100 teams consisting of students, freshly graduates and young professionals to win scholarship worth US $ 3, 00,000.
Teams (comprising of four members each) from all over the country attend the regional events to compete in PTAK Supply chains Case competition where every team needs to solve a case. The winning top six teams from the regional event compete globally with other teams around the globe to win the global winner title.

Interesting fact is that unlike the other case competitions ISCEA PTAK PRIZE Global Supply Chain Case Competition is not just designed for sharing bright ideas in single direction. It encourages the interest on the participants in the field of supply chain management, discussion and interaction among the participants. Also, PTAK Prize case competition gives the opportunity to the top 100 teams to achieve professional certification- CSCA (Certified Supply Chain Analyst). CSCA is a global and highly prestigious certification offered across the globe by ISCEA.
Students and young professionals who obtained CSCA through ISCEA Bangladesh since 2013 have been making their mark in the corporate world. Every year a great number of CSCAs are being recruited by MNCs and Large Business groups for their various roles in Supply Chain, Sales and Operations. Business organizations are now heavily encouraging CSCAs for their recruitment.
PTAK CASE COMPETITION JURY PANEL 2021
Likewise every year PTAK case competition has always been auspicious occasion when revered juries join ISCEA Bangladesh team to support us with the greater cause which aims to develop a greater supply chain carrier beginner pool for the country every year. Our Juries are all well known corporate icons and leaders in their respective fields and organizations. We are always grateful to the respected Juries who allocates dedicated time out of their busy schedules to assess the case solutions.  
Every year 400 Scholarship awardees


USD 3,00,000 Scholarship every year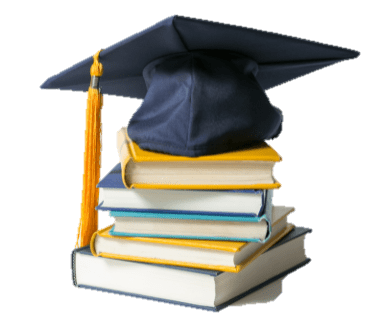 100% Scholarship
Top 6 teams consisting 24 participants win this scholarship amounting USD 1100 for each participant
70% Scholarship
Next 50 teams consisting 200 participants win this scholarship amounting USD 770 for each participant
60% Scholarship
Next 44 teams consisting 176 participants win this scholarship amounting USD 660 for each participant
PTAK FINALIST WON TOP 3 POSITIONS IN 2015, 2017 & 2019 GLOBAL COMPETITION