IBAA is the most prestigious Supply Chain Professionals' Network in the country. The immense opportunity of connecting Supply Chain Leaders through joining this association has opened the door of collaboration among the graduates.
Our Alumni are the key inspiration for us. Therefore, ISCEA Bangladesh has been supporting this Network through organizing learning initiatives, Seminars, Meetup sessions and Annual Picnic or Day-out sessions. Vis a vis; IBAA has been supporting ISCEA Bangladesh through spreading positive word of mouth since the beginning.
ISCEA BANGLADESH ALUMNI ASSOCIATION COMMITTEE
An executive committee is appointed by the voting of general members.  This executive committee independently decides the courses of action and activities that take place on behalf of the Association. Below are the few key members of the executive committee.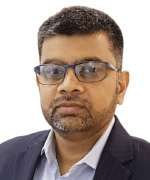 Shakhawat Hossain
President, IBAA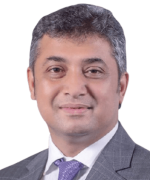 Habibur Rahman
Vice President, IBAA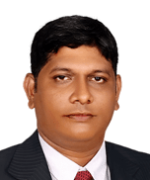 Gazi M. Arshadullah
Secretary, IBAA
Shahadat Hossain
Secretary, IBAA
The association has been organizing multiple events every year including get together events and trainings/seminars and day out programs. The participation and engagement of general members are really encouraging. Below are the.few glimpses of what took place in recent years.